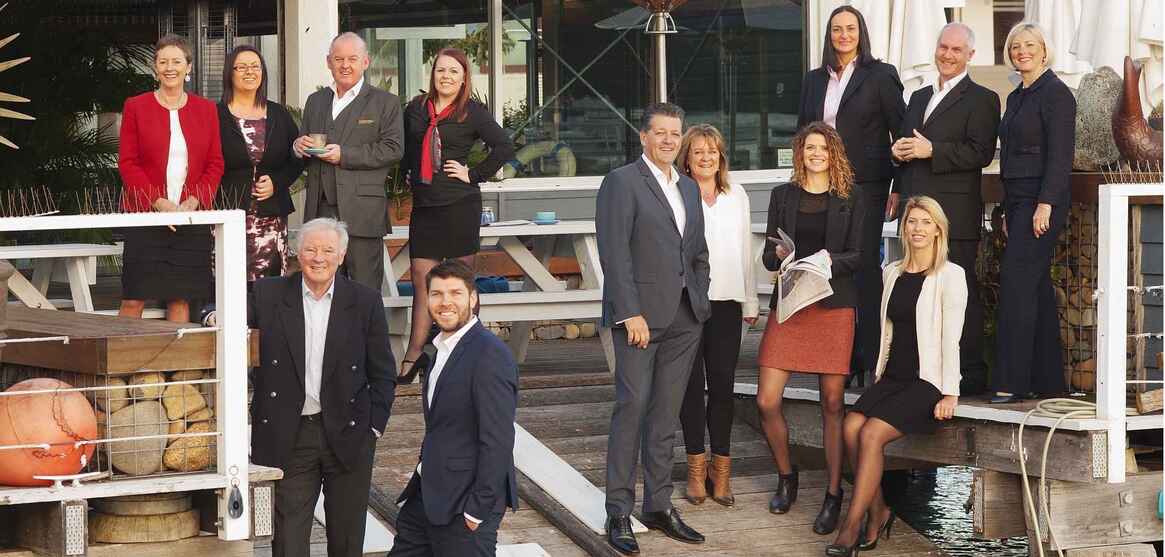 Our Story
Our business strategy is entirely different to any other real estate agency in Sydney. We don't run large numbers of agents. We prefer to run a much smaller, high performance sales team. We also run the largest, most sophisticated real estate online business in the industry, because this form of electronic marketing easily outperforms all other means of communication with clients.
The online rules of engagement are a totally different story. Today, purchasers decide what properties are of interest to them and communication for the respective property is then established via the online network. In understanding and committing to this form of marketing, we have spent considerable amounts of money mastering and driving this online platform where the results speak for themselves. The most difficult part of implementing an agency online platform is first to understand, then secondly, drive this high-tech, result-based electric model.
Richardson & Wrench Mosman & Neutral Bay (RWM) delivers a handpicked team based on individual experience and passion for our industry – this drives our business culture. Offering a diversity of professional skills to our clients, we believe no other agency can match or deliver the sophistication of our services. As a dynamic team, we work together on each and every property, to ensure that you receive the best. Stephen Patrick is the Agency Principal and leads our team alongside Director's Robert Simeon and Andrew Blaxland. Kirsty Freyer, Geoff Grist and Tanya Barrett complete the Residential Housing Sales team.
Our Rental department is headed up by our Director of Property Management and Business Accountant, Sharon Favretto with Lilly Patterson our Senior Property Manager.
Behind the scenes our sales team is supported closely by a team of dedicated professionals, each focused on streamlining the entire marketing and sales process to eliminate errors and unnecessary hassles. Anna Leadbetter, Anne Daniels, Carol Cahill and Lee Stapleton are our Customer Service Team.
Contact Us